Services »
Unitronic Chipped - Software Tuning
You may not realize it yet, but you've just discovered the most fantastic, proven, reliability and Quality-tested, Performance software available on today's market, which guarantees you a ton of extra power that will make your car a raging power machine. It will finally give you that thrill, you've always wanted.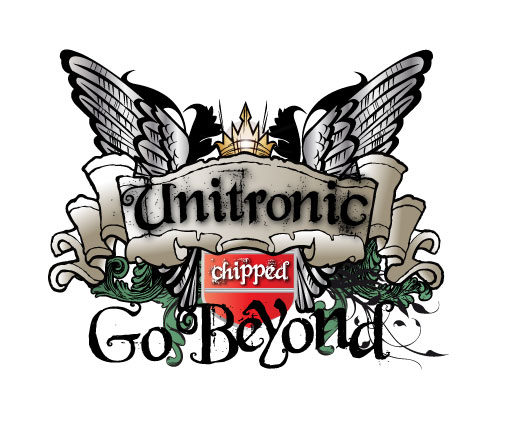 Thousands of happy customers are already enjoying their exhilarating experience. You'll soon see that we've created something that everyone else though impossible. Our Performance software works beyond your wildest imagination and we will prove it to you! One try will convince you! Our customers never have any problems with Check Engines light, or reliability problems. Think of it, thousand of happy customer without any issues! As you probably know, you just don't want any performance software, you want the best there is! And that's exactly what we have developed for you! This means thousands of hours developing and testing, to offer you the highest quality products, with the primary reason in mind; you're driving pleasure! If you're looking for just any performance software, you won't find it here for sure! Instead you'll get beyond your expectations. As you can see, when you get chipped now, you will experience a totally new driving experience, Pure A-D-R-E-N-A-L-I-N-E-! Renew with the pleasure of driving! Driving is fun!
» Dynometer test results are an over simplifications. They only tell part of the story since the engine is tested only at full throttle. You don't drive all day with your foot to the floor, so Unitronic maximizes the power and torque you need in everyday driving conditions where running smooth and brisk acceleration are equally as important.

» Every Unitronic performance software comes with an unconditional 30 day money back guarantee. The 30 day grace period will ensure that your expectations are met. If for any reason you are not satisfied, you may return it to your place of purchase for a full refund.

» Your driving satisfaction is our goal. Unitronic's risk-free satisfaction guarantee gives you total peace of mind. Unitronic is committed to building its reputation one happy customer at a time.
AMS Autowerks is proud to be the first and at the time only Unitronic Chipped dealer in the state of New Jersey!
Contact us to get your car chipped today!
** AMS also tunes standalone engine management systems! **